Frequently Asked Questions About Smart Home Systems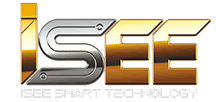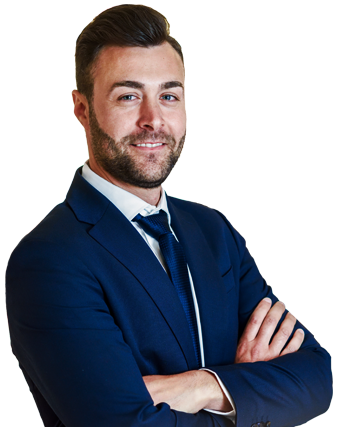 1Which country's intelligent system technology is isee?
The technology and technology of the intelligent system isee are completely Iranian and are manufactured by Iran.
2What is the difference between the Intelligent System isee and other internal and external brands?
This system has many advantages and disadvantages with other external and internal systems, including:
More favorable price than competitors
Possibility to implement in older homes
Lack of electrical switchgear in the home
Has a separate support and implementation team
Branded product with brand name isee
....
3How long does it take to run this system?
Due to the size and facilities after the visit of technical experts before the contract is announced this time.
4Is it possible to implement the Smart isee in older homes?
Yes it is possible.
5What is a smart OS software on what mobile operating systems can be installed?
This system can be installed on both Android OS and ios.
6Smart system isee has a few years warranty?
This system has a one-year warranty.
7Do you need to change the plumbing system to implement this system?
No need to change
8This intelligent system has the ability to control traditional and intelligent simultaneously?
Yes it's possible '
9Is the mobile software in Farsi?
Yes, the software is completely Persian.
Follow the link to download the Intelligent System's help manual